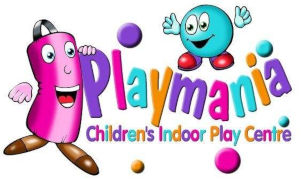 Children's Indoor Play Centre - Mansfield

ONLINE BOOKING
Just £5.00 entry
Giant 3-storey play area
Open 9:30am to 6:30pm Mon-Fri
Open 10:00am to 5:00pm Sat-Sun
Separate 0-4 years area
Online only offer - After school meal deal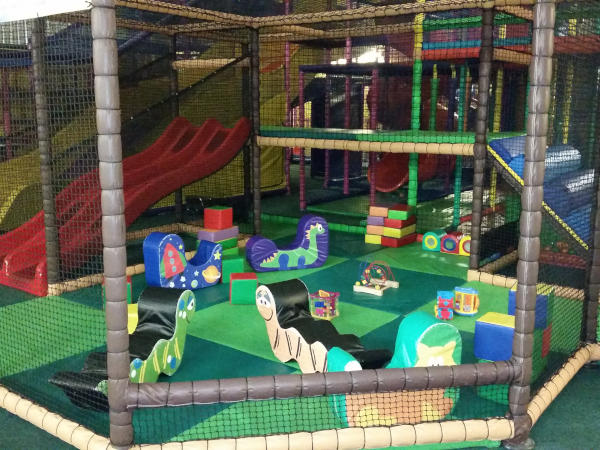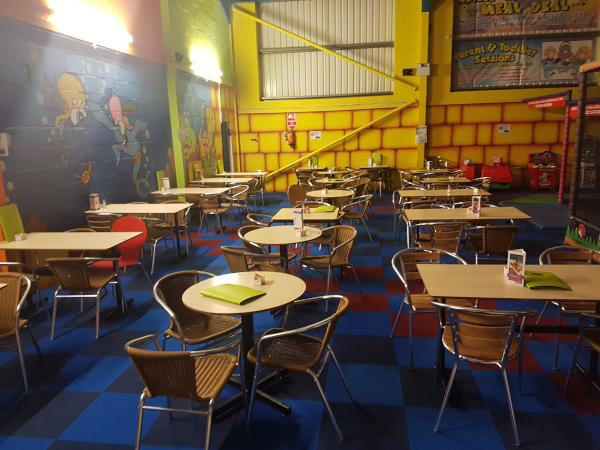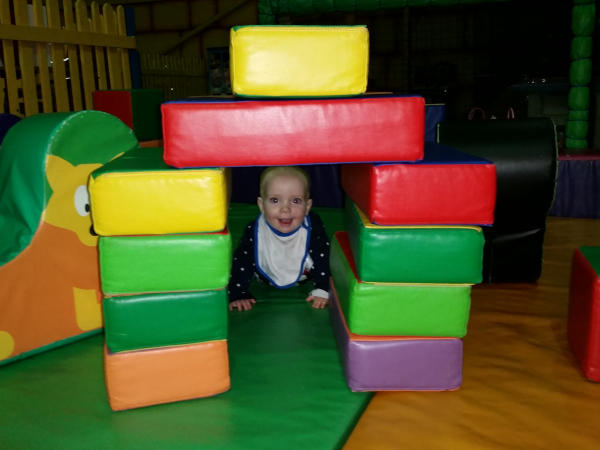 Welcome to Playmania. We are based on Chesterfield Road South in Mansfield and are open seven days a week and 362 days a year.
We provide a safe environment for all children up to the age of 12. We have a separate play area for all children under 4 and an exciting play area for older children. Food is also available
Children's Parties

PARTIES
BOOKING ONLINE ONLY
Deals from £85
Your own dedicated party room & party host
Private Hire Available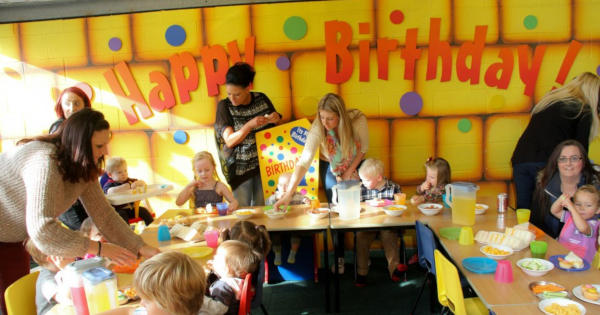 Playmania is a great venue for your child's birthday party. We have 2 dedicated party rooms for your exclusive use, incorporating party tables and chairs and also adult seating.
Each party comes with sweet cups and balloons for all children attending the party. Weekend parties are available 10.00am, 12.30pm and 3.00pm, and midweek 4.00pm or 4.30pm, Each for 2 hours duration.
Private Hire is available Saturdays and Sundays 6pm till 8pm.
Parent & Toddler Sessions

Monday-Thursday 9:30am-3:00pm
Free Crafts or activities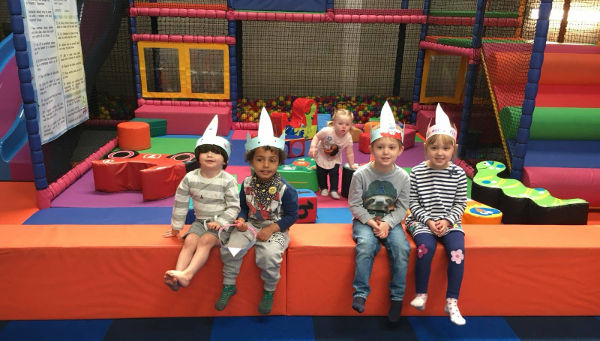 Mini Munchers Meal Deal (Online Deal Only)
Monday to Friday (Term-time only) from 3.30pm we have our great value Mini Munchers Meal Deal
For just an additional £1.50 (£6.50) your child can have a meal from our children's menu and a juice, for a further £1 (£7.50) add a slush or an ice cream.